UNDERSTANDING THE HELP OF GOD by Apostle Michael Orokpo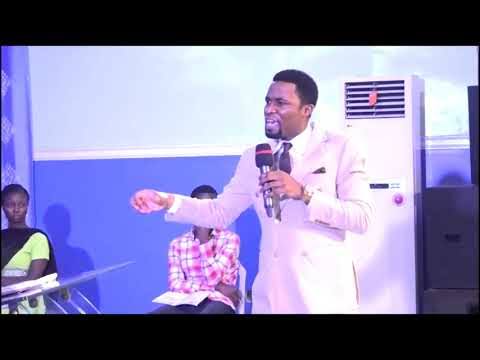 Our help cometh from the lord who made the heavens and earth. Therefore no man should think his/her help comes from man. It's only God that can put the help of a man in his helpers heart in order to locate him.
The help of the lord is SURE and never FAILS, just put your trust in him and experience a turnaround. The psalmist understands that his help comes from the LORD. so he set his gaze on the lord alone and not man.
Tab below to download UNDERSTANDING THE HELP OF GOD by Apostle Michael Orokpo MP3 (12mb)