Violent Victory over Death and Dearth by Pastor Ife Adetona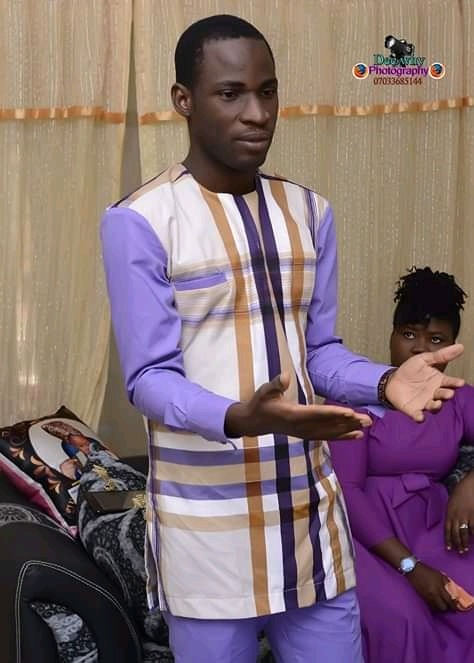 Quoting from the anchor scripture: We know that whoever is born of God does not sin; but he who has been born of God keeps himself, and the wicked one does not touch him. We know that we are of God, and the whole world lies under the sway of the wicked one. Death is the biggest threat of a man.
Pastor Ife Adetona mentioned some point: DEVIL CANT KILL YOU. He also mention the key (knowledge) unto long life. I am he that liveth, and was dead; and, behold, I am alive for evermore, Amen; and have the keys of hell and of death. All authority in heaven and on earth has been given to me. GOD CAN'T KILL YOU. The thief cometh not, but for to steal, and to kill, and to destroy: I am come that they might have life, and that they might have it more abundantly.
Tab below to Download Violent Victory over Death and Dearth by Pastor Ife Adetona MP3 (21mb)