WHAT IS MAN PART 2 by Bro Gbile Akanni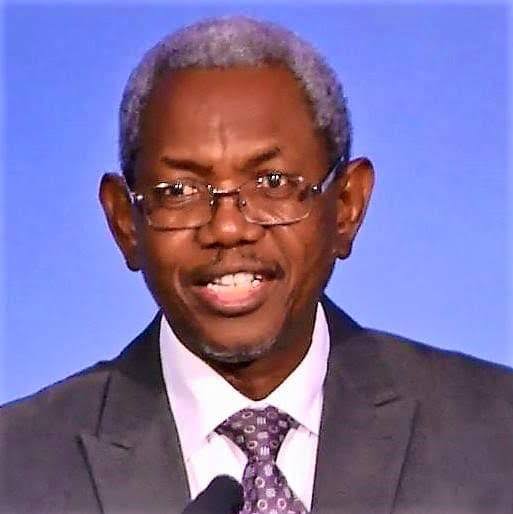 In thus sermon it was said that the man that God created is the man that God wants to BRING TO GLORY, The man that God conceived is the man God has provided for all his needs, man was not designed to live on what he earn or to come earn a living. God decided to pour his life upon men so that man will become like God, God never created a man to be weak not to be poor. Scripture proves to us that: For it is not to angels that He has subjected the world to come, about which we are speaking.
But somewhere it is testified in these words: "What is man that you are mindful of him, or the son of man that you care for him? You made him a little lower than the angels; you crowned him with glory and honor, and placed everything under his feet." When God subjected all things to him, He left nothing outside of his control. Yet at present we do not see everything subject to him, But we see Jesus, who was made a little lower than the angels, now crowned with glory and honor because He suffered death, so that by the grace of God He might taste death for everyone.
Tab below to download WHAT IS MAN PART 2 by Bro Gbile Akanni MP3 (36mb)