Wonders of the Blood by Pastor Chibuzo Eze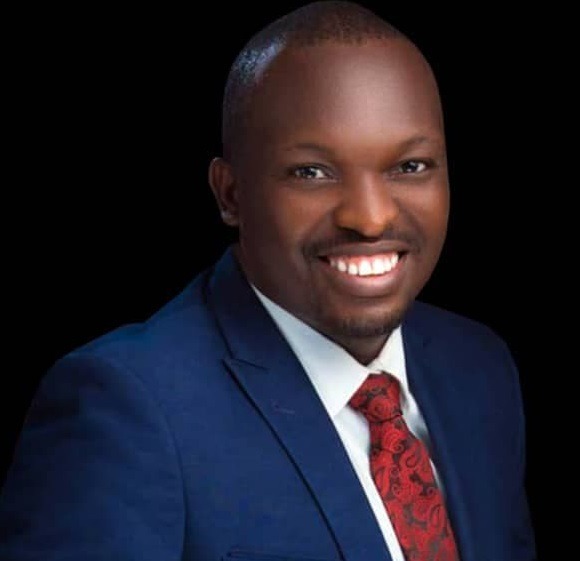 Quoting from scripture: And to Jesus the mediator of the new covenant, and to the blood of sprinkling, that speaketh better things than that of Abel. In this sermon, it was said that It is impossible for us to live victoriously in this world without understanding and operating in our rightful authority and dominion over the devil and his works. Therefore, I stress the need to fully understand redemption through the blood of Jesus Christ.
According to scripture, the life is in the blood. For the life of the flesh is in the blood. The book of Hebrews teaches us that when Jesus finished the work of sacrifice, he put an end to continual sacrifices. Death was swallowed up in life. So, whosoever that comes to Jesus and confess his sins, forsake them and plead the blood of Jesus will receive forgiveness.
Tab below to Download Wonders of the Blood by Pastor Chibuzo Eze MP3 (13mb)