Work of Grace by Apostle AROME Osayi (Sermon)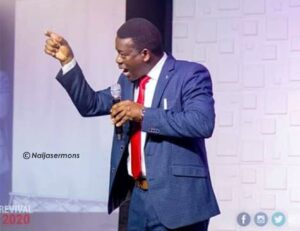 When God has a purpose to actualize through a man, he moves his grace in the direction of his will, the entire purpose of God can only be actualized through the supply of his grace. When a man is working and fulfilling God's purpose, it is God's grace that is working through that man. Without grace, man will continue to struggle, without grace, man will be frustrated out of purpose fulfilment.
In this sermon, Apostle Arome teaches about how a man can maximize the grace of God to fulfil God's purpose.
Use the download button below to download.
Click the below button to download the message now (36mb)