Ye Are Witnesses by PASTOR IME JOHNSON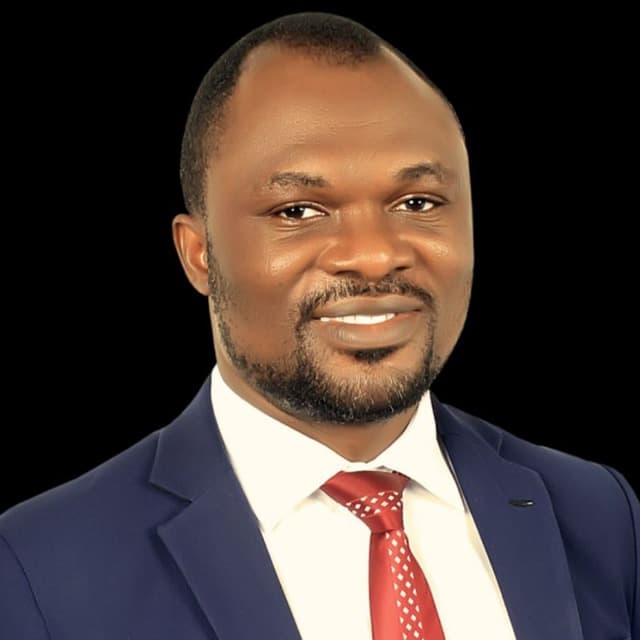 In this sermon, it was said that the whole idea of doctrince is to know who God is and to know who you are in chirst. Jesus was a solution to the earth: Ye are the salt of the earth: but if the salt have lost his savour, wherewith shall it be salted? it is thenceforth good for nothing, but to be cast out, and to be trodden under foot of men.
Ye are the light of the world. A city that is set on an hill cannot be hid. Jesus is also a witness of the earth and he called us to become a witness on the earth. We ar witness of his death, burial and resurrection. The Holy Spirit is the source of us been a witness for chirst.
Quoting from scripture: But ye shall receive power, after that the Holy Ghost is come upon you: and ye shall be witnesses unto me both in Jerusalem, and in all Judaea, and in Samaria, and unto the uttermost part of the earth. You need to listen to this ser…
Tab below to Download Ye Are Witnesses by PASTOR IME JOHNSON MP3 (12mb)