Youniversity Part 5 by Pastor Kingsley Okonkwo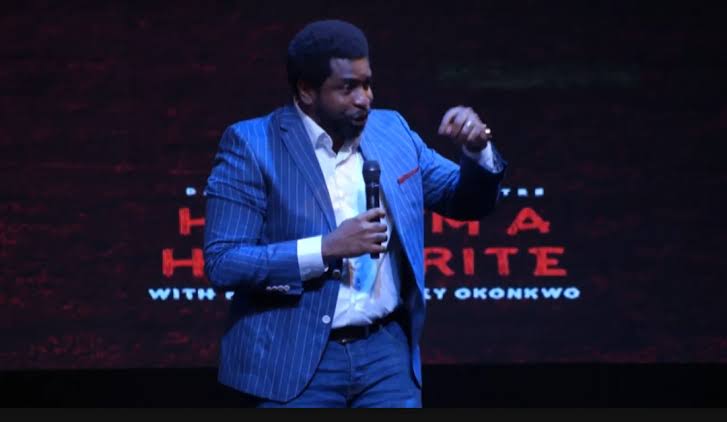 A man needs to study and understand himself so as to be able to know how to fit into life, react to situations, respond to actions and relate with others. Studying ourselves will helps us to live a more productive life. It's a study of You. It will help you to read people too, it's about emotions. It's about people skills. It will help you go far and fast.
He mentioned seven things that make you who you are: Your Past and your experiences make you who you are. Your upbringing, your disappointments, and failure, the marriage you were born into, your background basically added up to you.  All these different experiences make us unique and different making up to learn to be different and not copy, our lives are custom made.
Tab below to Download Youniversity Part 5 by Pastor Kingsley Okonkwo MP3 (21mb)