Your Supernatural Advantage by Pastor Chibuzo Eze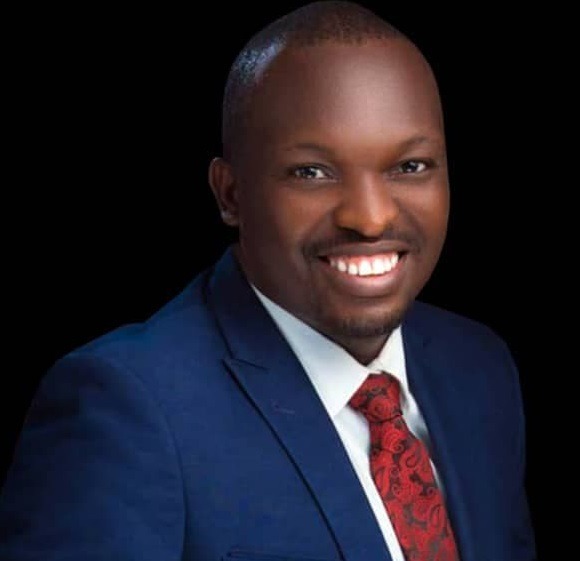 Quoting from scripture: Yet now hear, O Jacob my servant; and Israel, whom I have chosen: Thus saith the Lord that made thee, and formed thee from the womb, which will help thee; Fear not, O Jacob, my servant; and thou, Jesurun, whom I have chosen. For I will pour water upon him that is thirsty, and floods upon the dry ground: I will pour my spirit upon thy seed, and my blessing upon thine offspring.
In this sermon, it was said that what human power cannot do, the spirit of God will help you do it, so the Holy Spirit is the strength and might of God: Then he answered and spake unto me, saying, This is the word of the Lord unto Zerubbabel, saying, Not by might, nor by power, but by my spirit, saith the Lord of hosts. Who art thou, O great mountain? before Zerubbabel thou shalt become a plain: and he shall bring forth the headstone thereof with shoutings, crying, Grace, grace unto it. You have results that man cannot explain when you allow the spirit of God to walk through you.
The anointing which is the Holy Spirit brings the Answer. So Your Supernatural Advantage is the Holy Spirit. You need to listen to this ser…
Tab below to Download Your Supernatural Advantage by Pastor Chibuzo Eze MP3 (21mb)