Why Good Girls Marry Wrong Part 4 by Pastor Kingsley Okonkwo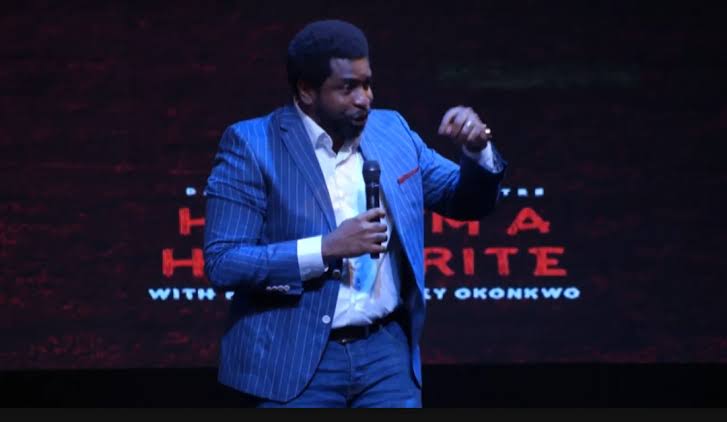 In this sermon, Pastor Kingsley Okonkwo said women are emotionally being, and for a man to get married he shouldn't look at the outer beauty, but should look at the inward beauty because  charm can mislead and beauty will fade, but this virtuous woman lives in the wonder, awe, and fear of the Lord.
She will be praised throughout eternity. He said that men should look for a woman that fears God and knows God, because that is the only lasting trait that can make you happy forever. You need to listen to this sermon if you are still single.
Tab below to download Why Good Girls Marry Wrong Part 4 by Pastor Kingsley Okonkwo MP3 (14mb)