PRINCIPLES OF DIVINE SUPPLY By Bro Gbile Akanni mp3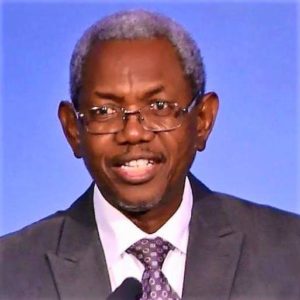 What is God's approved method for raising support for His work? This is to teach you to depend on God for your daily need. How do i step into God's call hoping that my needs will be met without having to go into launching, begging and struggling with what God has called me to do.
Every man that God has called is entitled to provisions that is necessary and sufficient to meet the needs of his life. God makes adequate provision for this. God cannot call you without already making adequate provision. Every man walking in God's will for his life, does not need to add an extra duty of looking for food. How then can you tap into the supplies of heaven for your life and ministry??? Listen to this message to find out now!
Click on the below button to download the full sermon now [21mb]:
Click here to DOWNLOAD ALL Bro Gbile Akanni messages at once