Sound the alarm By Apostle Joshua Selman mp3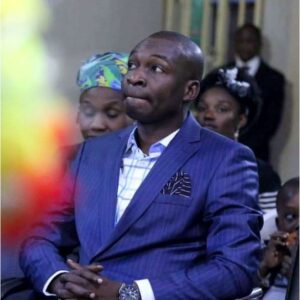 A lot of errors have been going viral in our vicinities nowadays, and if Christianity will last forever we must ensure we correct them. There are so many church members that can't do anything without their Pastors because the Pastor has bewitched them not to seek God but to hear from him always, no teaching on hearing from God again, but to lean totally on God. If they want to go on a journey they will need to go to the man of God, and if he's not around the journey is cancelled.
Many so-called man of God will come to the pupilt and start saying this material is for deliverance, and this water is for healing, but you will need to pay a particular amount to get this. Another thing that amazes me is that many believers ouut there do not even gr… You really need to listen to this powerful teaching!
Click on the below button to download the full sermon now [26mb]:
Click here to DOWNLOAD ALL Apostle Joshua Selman messages at once