Spiritual Awakening By Apostle Joshua Selman mp3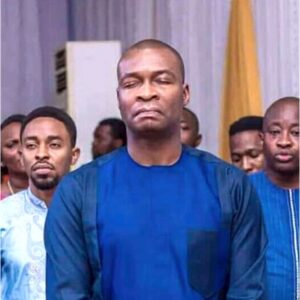 As a true minister of God your responsibility is to be an extension of the power, life and glory of God. Without the ministration of the Spirit, every other thing is just noise. The ultimate desire of God is not for you to learn scripture but that through the instrumentality of scripture life will enter you to become an epistle.
There is nothing in this life that can replace the ministration of the HolySpirit. The ministration of the Spirit is not just about understanding a topic but about the presence of God changing you. You really need to listen to this powerful teaching!
Click on the below button to download the full sermon now [34mb]:
Click here to DOWNLOAD ALL Apostle Joshua Selman messages at once