The Ancient Paths By Apostle Joshua Selman mp3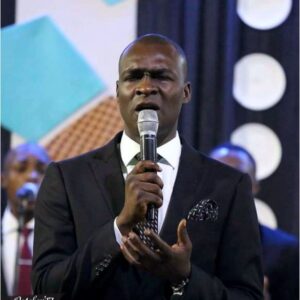 It is God's desire that we come to a point where we are empowered with the revelation and ability of the Spirit, such that we can legislate for the kingdom here on earth, such that we can stand as kingdom ambassadors, legislating the counsel of the Father on earth such as it is in heaven.
And so God is empowering us with the knowledge and revelation that it takes to stand and represent Him. In the book of Acts, the Bible says dr… You really need to listen to this powerful teaching!
Click on the below button to download the full sermon now [16mb]:
Click here to DOWNLOAD ALL Apostle Joshua Selman messages at once