Download The Mystery of Supernatural Encounters by Apostle Joshua Selman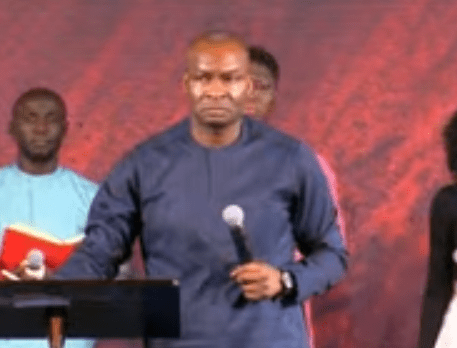 Did you miss Apostle Joshua Selman's teaching at Koinonia Abuja for Sunday, August 15, 2021. The title is The Mystery of Supernatural  Encounters. One of the principal triggers of encounters is Hunger. Encounters are important, but they are two-edged sword; they can either convict or lead to error.
You will be confronted with challenges and vicissitudes of life that only encounters can give you the staying power. You really need to listen to this very powerful teaching if you truly desire to be used by God this generation!
Click the below button to download now (49mb)

Click Here to Download other 2021 Messages by Apostle Joshua Selman