The Spirit Of Faith By Apostle Joshua Selman mp3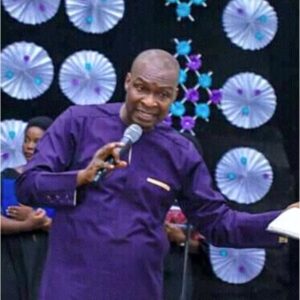 The kingdom life is a faith life. Four times in scripture the Bible records that the just shall live by faith Hab 2:4, Rom 1:17,Gal 3:11,Heb 10:38. The Bible ties pleasing God to the manifestation of faith Heb 11:6. Our victory in this kingdom is tied to faith. What money is to this realm is what faith is to the realm of the Spirit. It is our purchasing power in the realm of the Spirit.
Faith is your unshakeable confidence in God's word and integrity. It is the raw material for creating everything out of nothing. lt is your obedient response to the written principles of the word of God or as He speaks to you. It is a doing thing/an action word. For your faith to really work for you, you need to fr… You really need to listen to this powerful teaching!
Click on the below button to download the full sermon now [21mb]:
Click here to DOWNLOAD ALL Apostle Joshua Selman messages at once