The Victorious Mindset By Apostle Joshua Selman MP3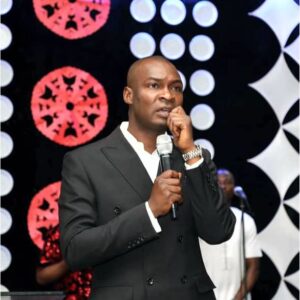 It's not just good to know the Word, you must know the author. You can know about me by reading my books and listening to my messages, but you know me by interacting with me.
When it comes to intimacy with the Holy Spirit, it's not a conventional or a collective thing. There is a revelation of God that you have in the place of intimacy. That's why we say Koinonia is intimacy and partnership.
When you know the person of the Holy Spirit, you understand the nature and the person of God, then you get to understand His…
You really need to listen to this powerful teaching.
Click on the below button to download the sermon now:
People also found these useful
Apostle joshua selman messages, download koinonia messages, eternity network international, eni sermons
DOWNLOAD ALL Apostle Joshua Selman messages HERE