Download FINDING THE TRUE LIGHT mp3 by Apostle Arome Osayi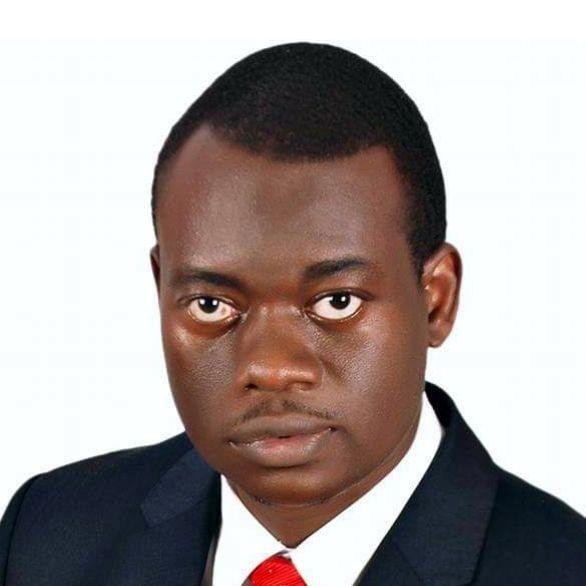 There are so many things that are not, and have not been made open to the comprehension of the mortal man, they are quite far beyond the scope of our understanding with specific instances as these. We do not know why the sky has been and is still suspended above earth surface.
We do not know to what extent the earth's foundation is formulated so that when we dig deep into it, we find the earth floating upon waters. This reveals that we need divine insight from He who has given us the privilege of breath.
The book of John helps to give us insights that assist us order our steps accurately just as King Solomon deduced that the race is not to the swift, nor the battle to the strong.  God cannot be understood unless…
Click on the below button to download the full sermon now:
SIZE: 11MB

People also found these useful
Apostle arome osayi messages, teachings, sermons, preachings, remnant christian network sermons,