How to follow koinonia live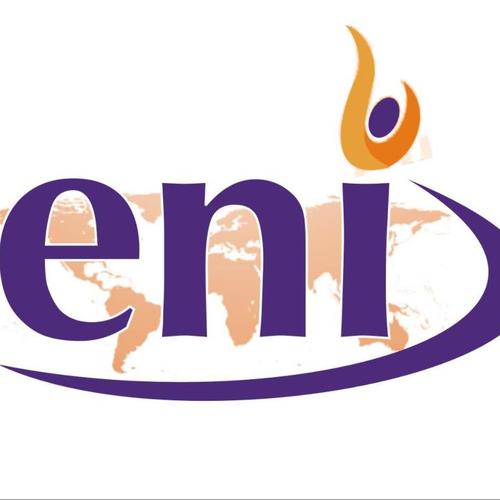 Are you looking for How to Follow koinonia live? Congrats, you are on the right page!
In this short tutorial, I will show you how you can stream/follow koinonia live at the comfort of your home and listen to Apostle Joshua Selman and other Anointed ministers in the programme.
Let's get started…
Steps on how to follow koinonia live
Step 1: Go to Android playstore on your device and download an application called "Mixlr"
Once you have finish downloading the application it will automatically install to your phone .
*Note: If you're an iPhone user, you will need to go to iPhone app store to download the application.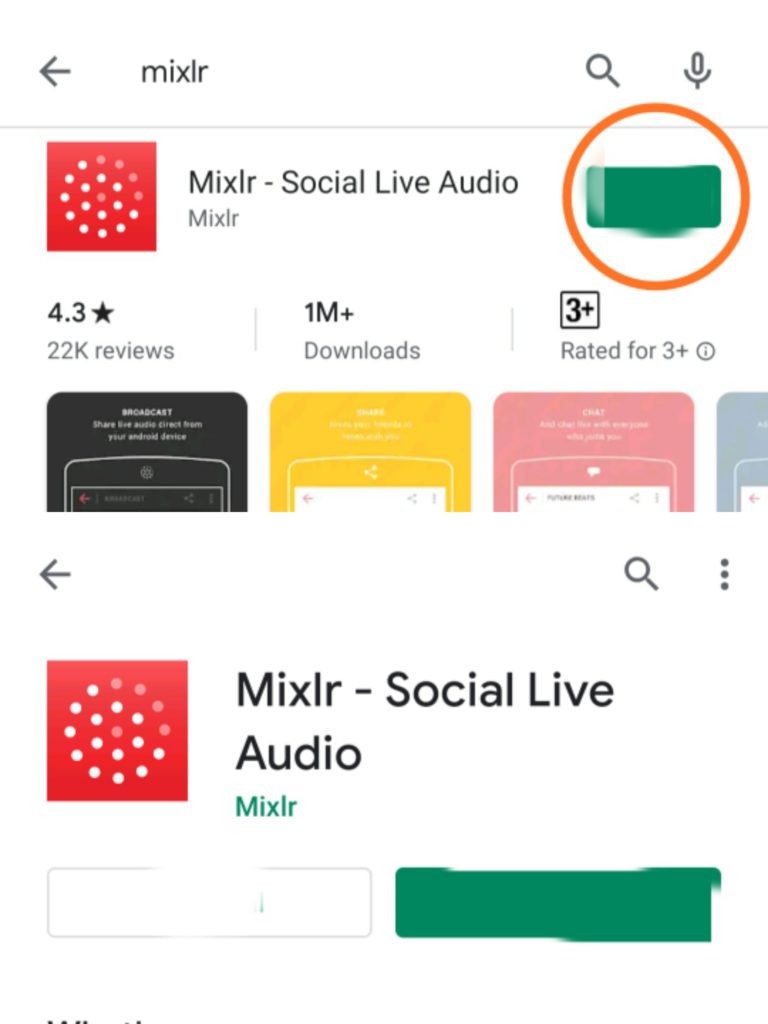 Step 2: Open the Mixlr application you just downloaded on your device, and then click on "Listen".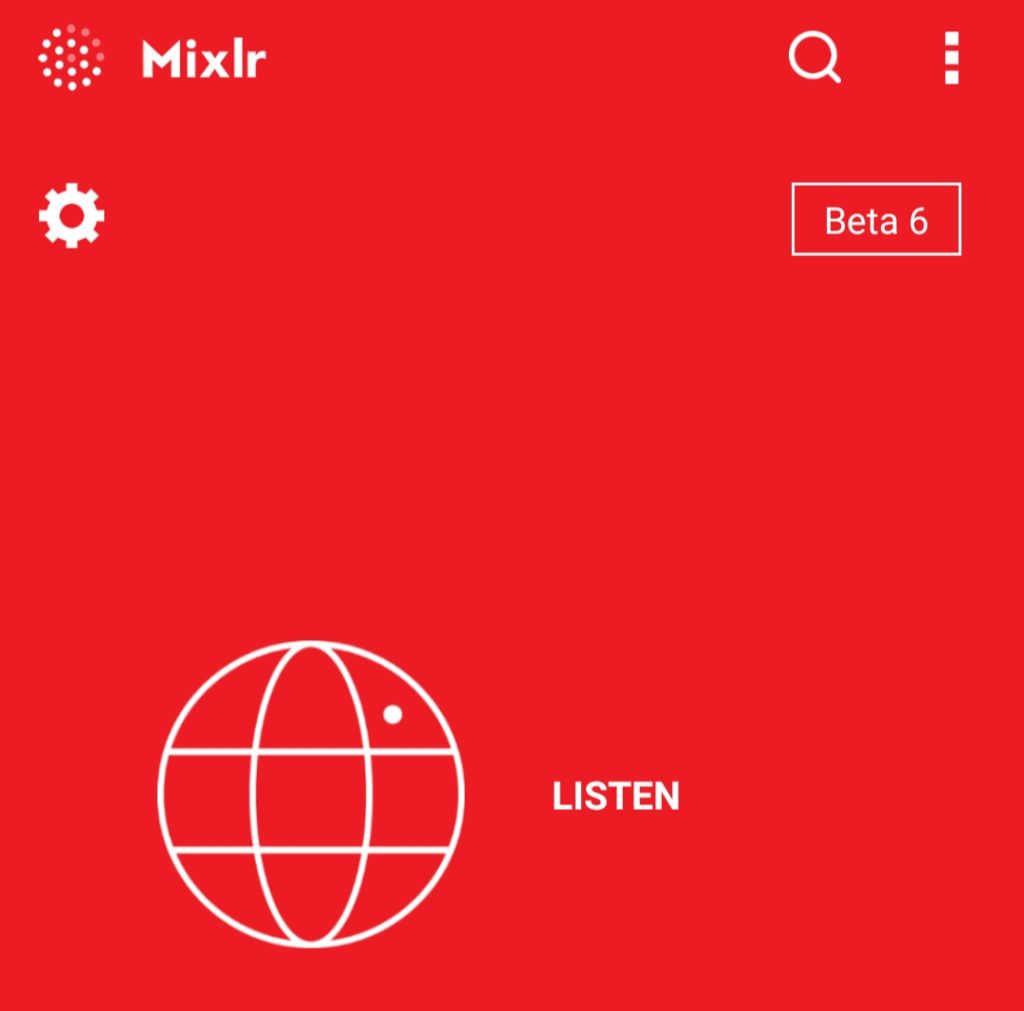 Step 3: Click on the search 🔎 button at the top right of your phone .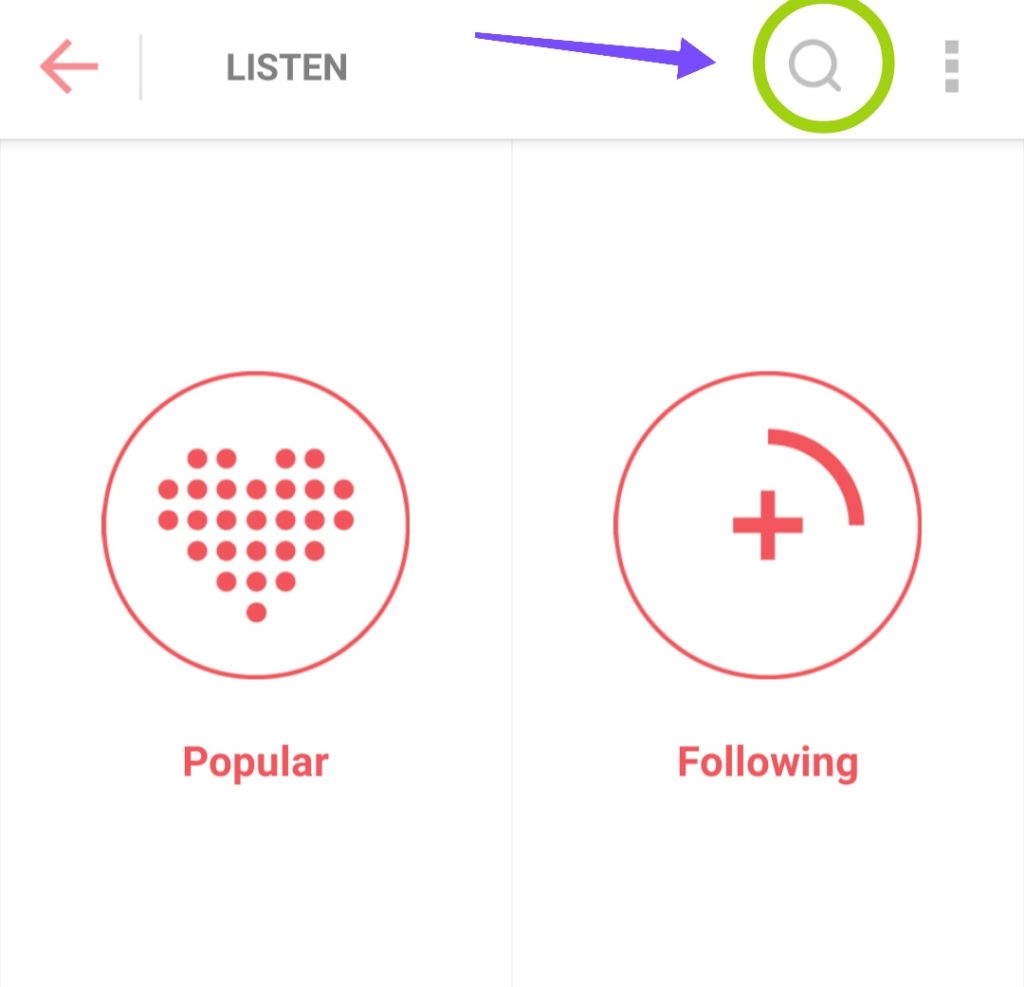 Step 4: A small box will be displayed on your phone, just type "Koinonia radio" inside it, then press the Enter key on your phone keyboard.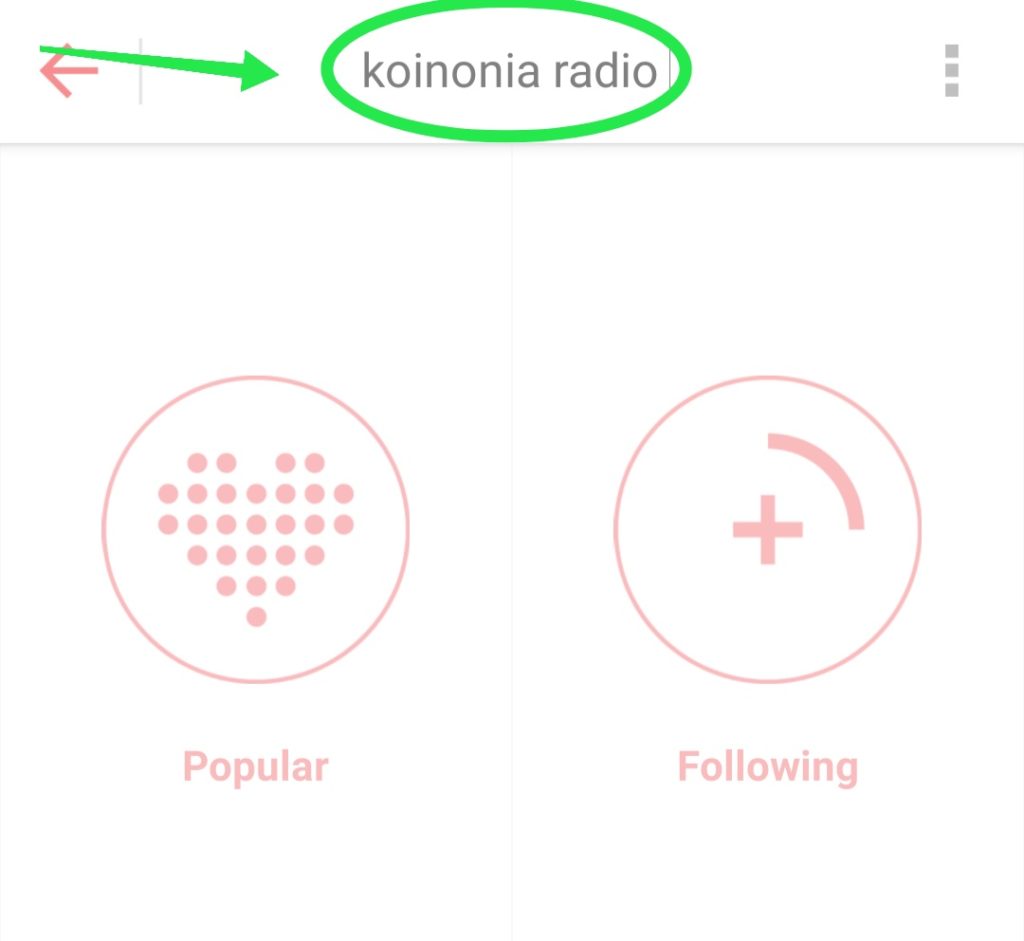 Step 5: You will see 3 to 5 results, just click on the second option (Koinonia radio).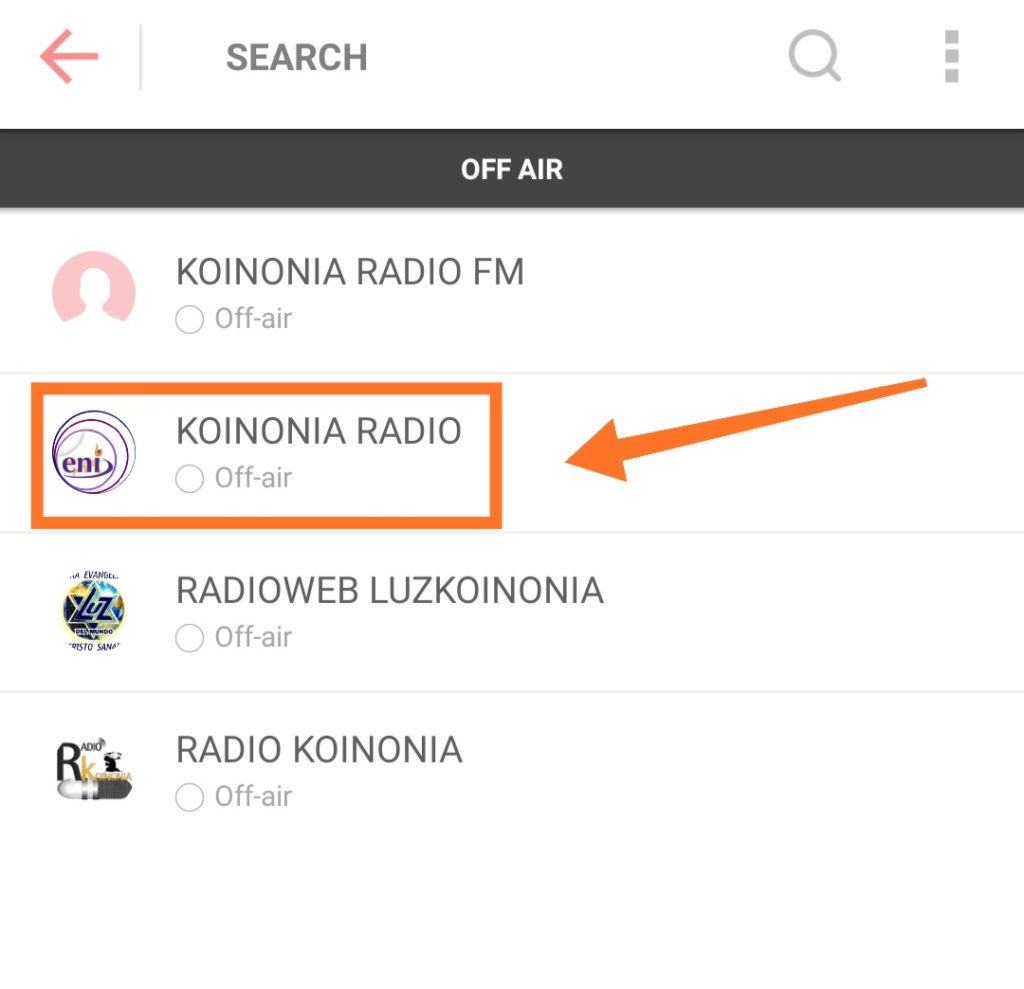 Step 6: Immediately you click on Koinonia radio, it will bring you to a page like this and you will begin to hear the live program on your phone.
* Please note that koinonia online radio works only during koinonia services (6pm to 12am on every Friday alone). If you try listening to it any other day or time, you will not hear anything on the channel.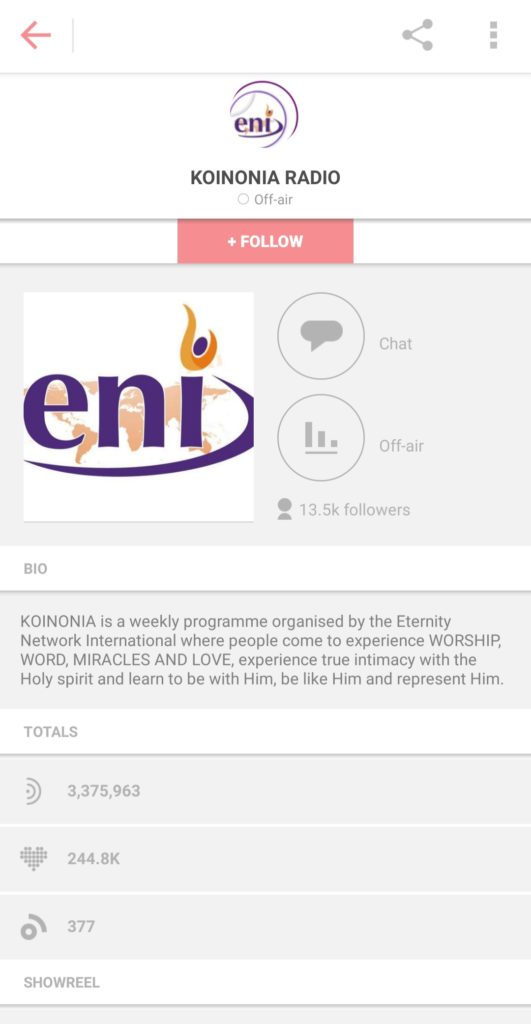 If you don't want to keep repeating Step 1 to 6 every time you want to listen to koinonia live radio, then you have to subscribe to their channel. I will explain how to subscribe in step 7.
Step 7: While you are still on step 6 of this tutorial, click on the "+ Follow" button at the top middle.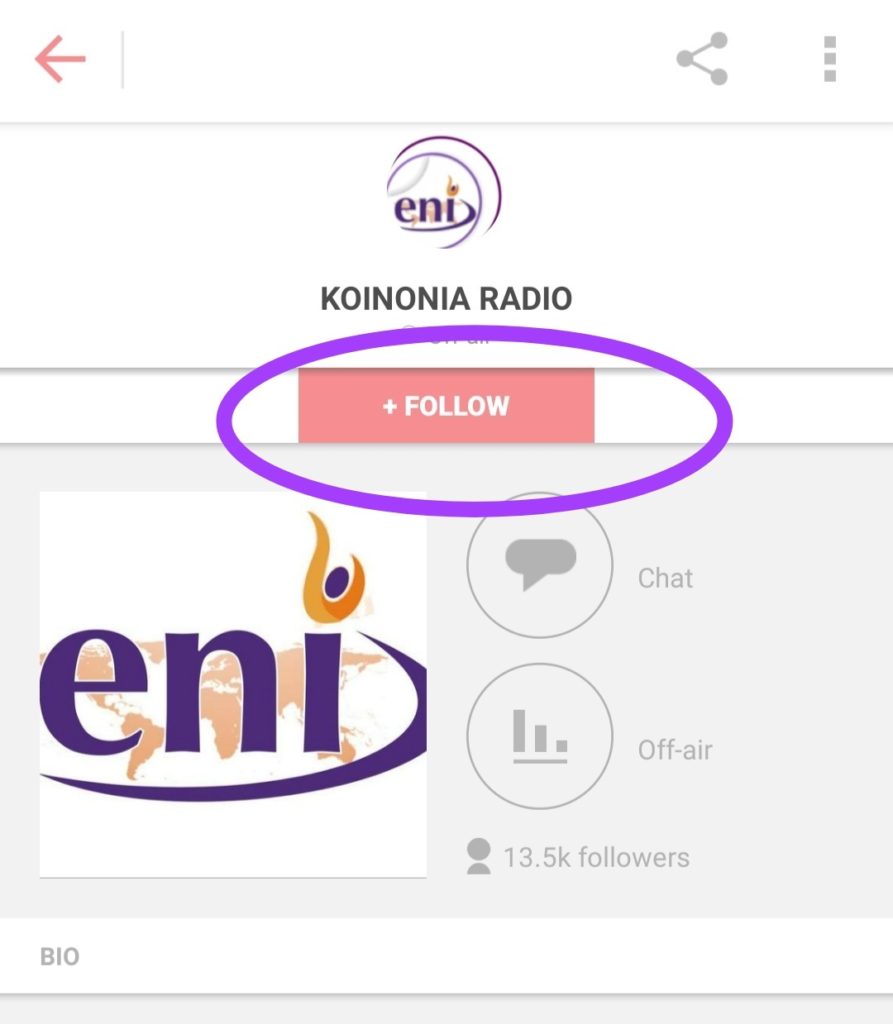 Step 8: You will be prompted to sign up with mixlr, just click on the "Create an account" button and complete the registration.
Step 9: After completing the registration,  login with your details and you will be brought back to koinonia online radio.
Step 10: By the time you login, you will see a button called "Following", which signifies that you have successfully subscribed to koinonia live radio.
Now, anytime you want to listen to koinonia service (every Friday by 6pm), all you need do is to:
i) Open the Mixlr application on your phone and click on "Listen"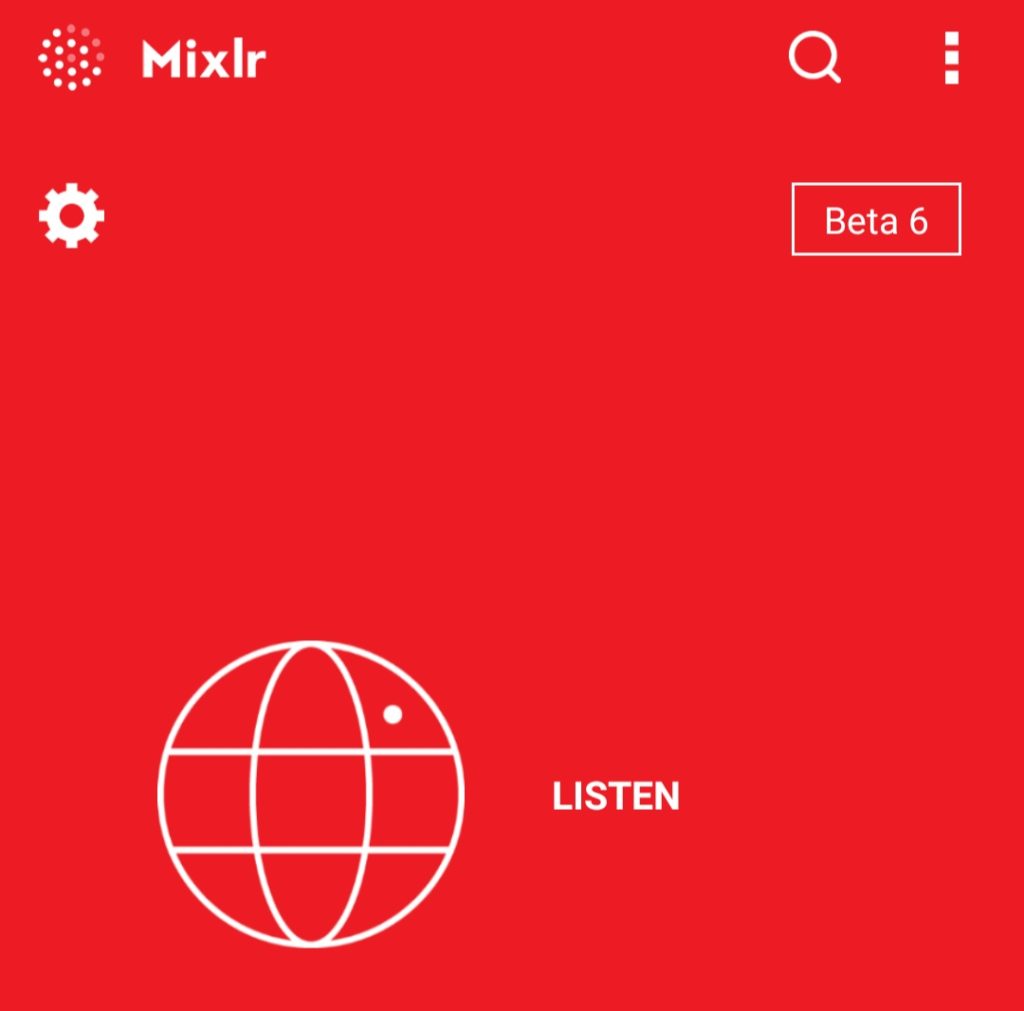 ii) Click on "Following"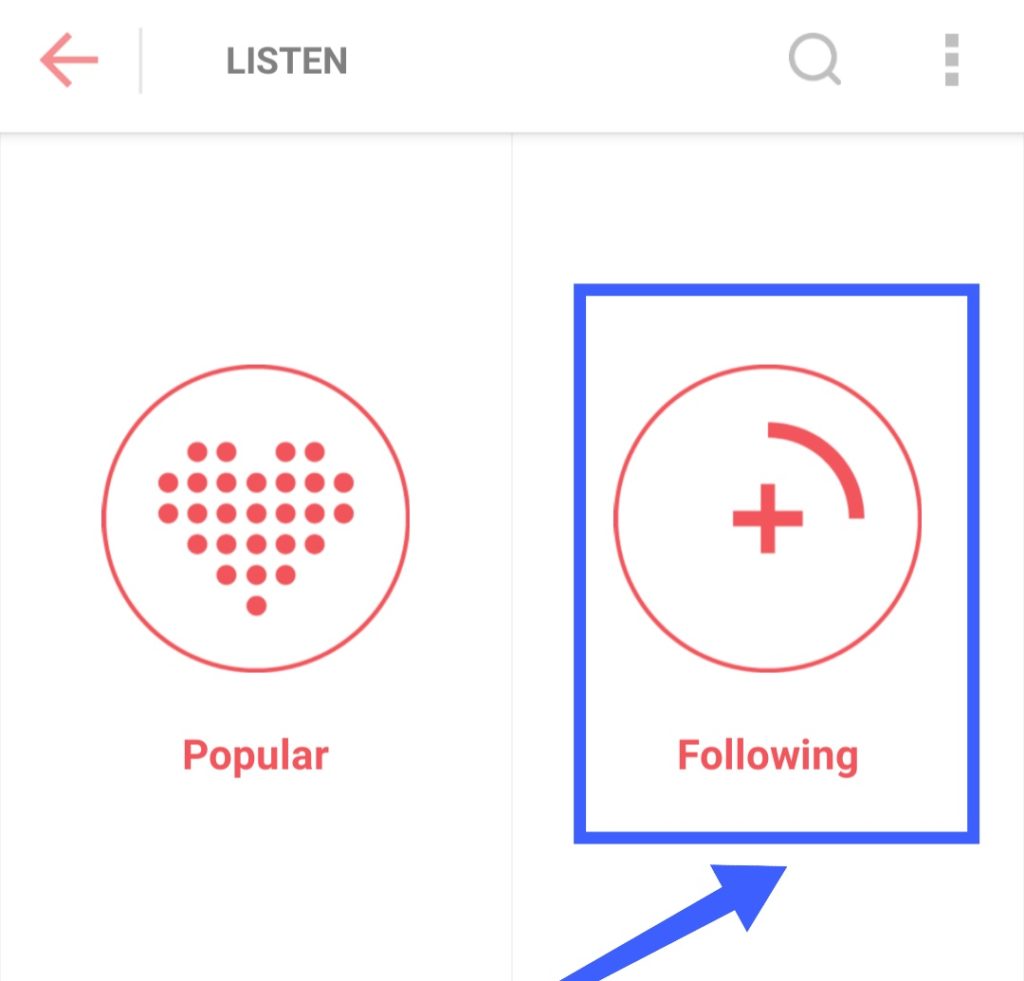 iii) Click on "Koinonia Radio". The radio will begin to play (provided you tune in during koinonia service)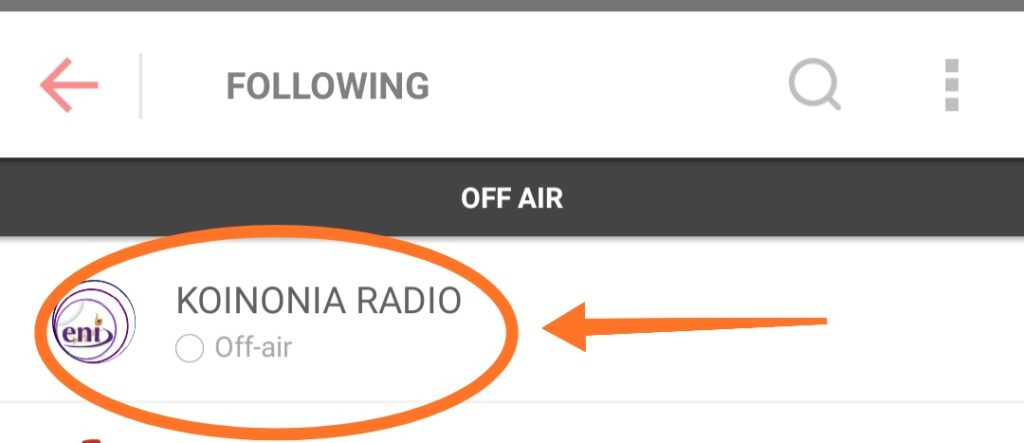 That's all!
……………………………..
Do you still find it difficult to follow koinonia Live?
Would you like to ask me any question pertaining to koinonia or Apostle joshua selman?
Kindly comment below and I'll reply you immediately.
Click here to DOWNLOAD APOSTLE JOSHUA SELMAN 2019 MESSAGES  
Click here to DOWNLOAD ALL APOSTLE JOSHUA SELMAN MESSAGES 
SHARE THIS TUTORIAL WITH YOUR FRIENDS ON FACEBOOK, TWITTER AND WHATSAPP.
WHAT IS KOINONIA? 
– Koinonia with apostle joshua selman nimmak is a powerful program that holds every Friday by 6pm at "Christ Gospel Church", New Extension, Samaru, Zaria-Kaduna state. 
If you need further clarification, kindly call the Public Relations Help Line on 08147214444.
Related terms
koinonia online, apostle joshua selman 2019, koinonia radio show, koinonia messages 2019 download, koinonia services, koinonia app, koinonia apostle joshua selman nimmak, koinonia October, apostle joshua selman live streaming, koinonia live radio, koinonia live service, how to follow koinonia Live, watch koinonia live, apostle and selman live streaming, how to stream koinonia live, how to follow koinonia online.