Bro Gbile Akanni ministration at Foursquare Church MP3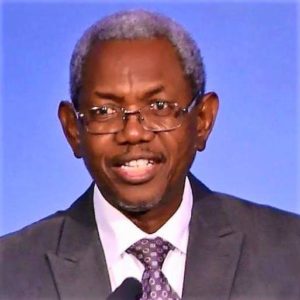 There is a general knowledge about what a minister, an ambassador of Christ ought to do,, it is general but vague. As I continue to press on in my desire to serve the Lord, and in my desire to want to know Him more deliberately, I have been overwhelmed with the level of vagueness.
I won't call it ignorance but vagueness that has attended the ministry in our time, the dimension of lightness (ordinariness) with which men have attended the duties of ministry, and what makes it more serious to me is that men that trembles at the word of God.
Men that approaches God with fear, trembling, are reducing by the day to such a point that there is a rising of new generation ministers and preachers who attempt to touch the work of God casually, they are those who think the pulpit is a place of personal display, display of eloquence, knowledge and charisma, and it looks like anybody who is very charismatic, dramatic and who knows how to play on words will carry the day.
It looks as if we have seemingly believed, that a man that makes the greatest noise is a man that carries the greatest anointing.
People also found these useful
Living Seed, Peace House, Bro Gbile Akanni messages, teachings, preachings, sermons
DOWNLOAD ALL Bro Gbile Akanni messages HERE