The Gifts Of The Spirit by Apostle Joshua Selman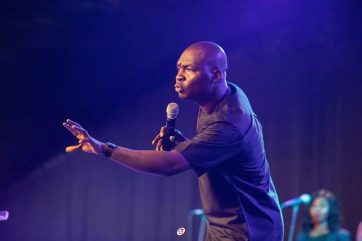 1 Cor 12:1,4-11
In the realm of the spirit your mouth is not the only instrument of communication.
It is not longevity in the christian environment that makes people mature,it is their ability to have trained their spirits/sensitivity to be able to understand the thins that the Holy Spirit is doing.
Skill is good but spirituality is better. Excellence is only useful when spirituality is in tact then you can communicate.
You can fake power but you can not fake relationship. You must have the eyes that see and ears that hear. Not that alone, you also need tr…..
Click on the below button to download it right now (29mb):
People also found these useful
koinonia messages, apostle joshua selman messages, teachings, preachings, eternity netwrok international
DOWNLOAD ALL Apostle Joshua Selman messages HERE