Kathryn KUHLMAN Audio Sermons & Messages MP3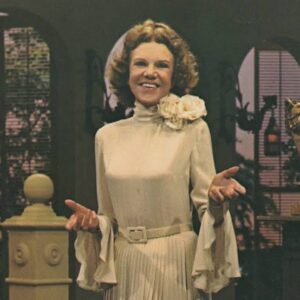 Would you like to download Kathryn KUHLMAN audio messages or mp3 sermons?
This page contains over 35+ sermons by Her!
To download any of the messages, just click on any of the below titles, it will start downloading automatically:
---
Kathryn Joanna Kuhlman was born on the 9th of May, 1907 in Concordia, Missouri to Joseph Kuhlman and Emma Walkenhorst. She got born again at age 14 in a Methodist Church. And from the age of 16, after completing high school, she joined an evangelistic team which was lead and governed by her sister and brother-in-law, she continued with them for five years, preaching the gospel and holding healing meetings. Click here to read the full biography of Kathryn Kuhlman.