KINGDOM GROWTH PATHWAY By Apostle Michael Orokpo mp3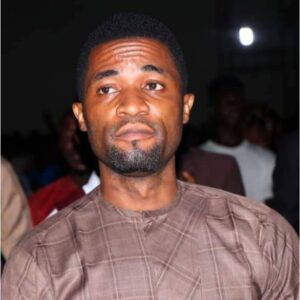 A generation is lost when discernment is no longer part of their operating system. Dealings of God with humankind began from eternity past through time into eternity future.
Every dispensation and generation that rises must through discernment understand where God is in His eternal calendar so that they can understand the emphasis of God for their dispensation and align their heart in order to be relevant with God. A generation that lacks discernment is l… You can't afford to miss this powerful teaching!
Click on the below button to download the full sermon now [24mb]:
People also found these useful
Apostle Michael Orokpo messages, teachings, preachings, sermons
DOWNLOAD ALL Apostle Michael Orokpo messages HERE