Kingdom Message By Apostle Arome Osayi mp3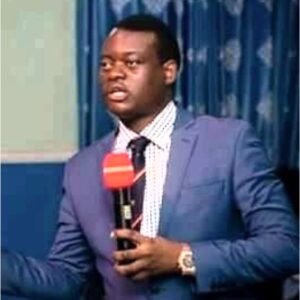 The Bible is a kingdom manual. Your perspective of God is wrong if you do not see Him as king. The kingdom of God is administered through the office of the Christ. A kingdom is a king and his domain therefore the domain is the pality where the prince has influence because principality means an authority that is operative within a territory.
A prince has authority but does not have a pality. If the authority of God is not exercised,the purpose of God will not come to pass.You cannot access the Father by yourself because there is an infrastructure that is built that provides the atmosphere and possibility for you to be able to enter His presence. The ability to identify a spiritual reality when you come in contact with it is what you call truth… This is a very strong message on spiritual growth. Download and listen to it.
You really need to listen to this powerful teaching!
Click on the below button to download the full sermon now [32mb]:
DOWNLOAD ALL Apostle Arome Osayi messages HERE