Koinonia Messages 2012 with Apostle Joshua Selman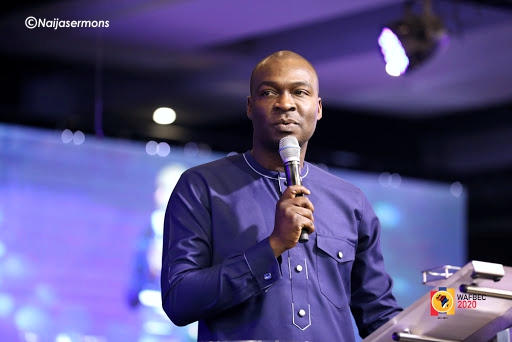 This page contains all koinonia messages 2012 preached by Apostle Joshua Selman, the founder of the ministry.
The sermons are very easy to download.
All you need do is to click on the title of the particular message you want and the download will start in just a few seconds.
Listed below are Apostle Joshua Selman Messages 2012 at Koinonia  (Eternity Network International):
In addition to the above, we also have all other koinonia messages till date by Apostle Joshua Selman.
Just Click on any year, you will see Apostle's messages there with their direct download links:
all koinonia messages, eni koinonia messages download, messages by apostle joshua selman, eternity network international sermons, selman teachings, preachings, koinonia downloads org date, koinonia messages 2012