LATEST Lawrence Oyor 2021 Songs & Chants MP3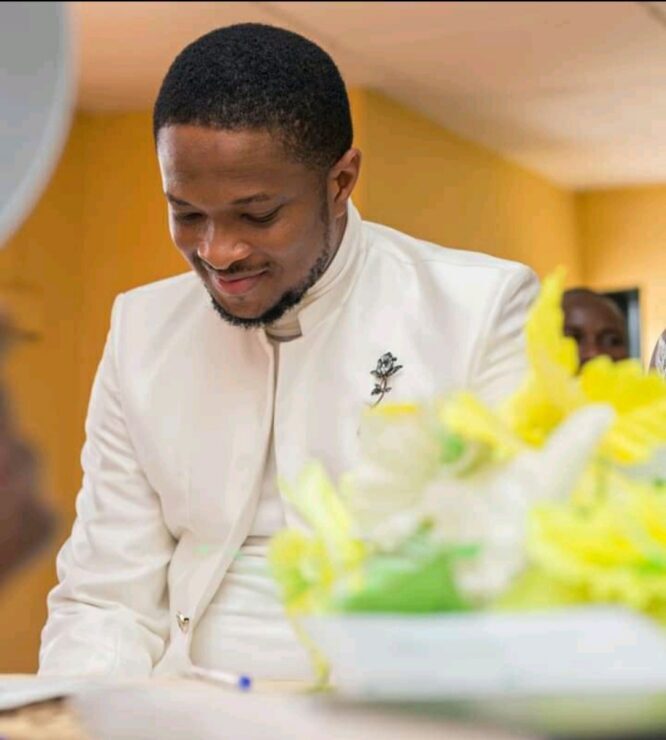 Do you want to Download latest Lawrence Oyor songs and chants?
You're in the right place!
On this page, you will be able to download all the most recent songs by Evang Lawrence Oyor.
All you need do is to click on any of the titles, the download will start in less than 2 seconds.
Find below Evang Lawrence Oyor 2021 Songs & Chants: