KINGDOM PROMOTION PATHWAY By Apostle Michael Orokpo mp3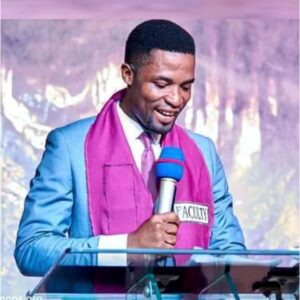 Lust is an economy that devil has introduced to the life of every man. This makes him enthroned his appetite as his god, as long as your appetite is your god you can never serve the will of God. There are three kinds of lust that Bible revealed:- Lust of the flesh, of the eyes, and Pride of life. Jesus revealed that we must die to these three dimensions before we can have authority in the kingdom.
In Christ we have authority but the exercise of the authority is the degree by which we die to lust. Everything you lust after is your god, you cannot use the instruments of God when you are servants to the devil. Until lust is dead in your life, that authority, you will only talk about it you will not se.. You really need to listen to this powerful teaching!
Click on the below button to download the full sermon now [21mb]:
People also found these useful
Apostle Michael Orokpo teachings, preachings, sermons
DOWNLOAD ALL Apostle Arome Osayi messages HERE