PARAMETERS FOR BECOMING LIKE HIM By Bro Gbile Akanni mp3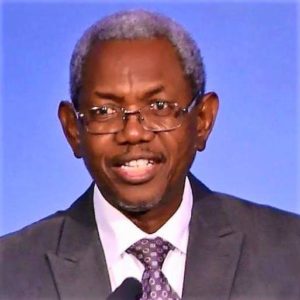 The world in which we live in today has its own practice so also the kingdom of God. The book of Philippians talks about the parameters which helped Apostle Paul to become like Jesus and which was also communicated to the people at Philip. The principle of grabbing, asserting yourself and insisting and defending your worth has been regarded as the normal practice in our present age but this practice is contrary to becoming like Jesus.
The world system contradicts the heavenly system. The world system of marketing is sweet talk that leads into exaggeration. It can never support Christ or work out the righteousness of God in you. So how then can you grow to become like Him?? Download and listen to this powerful sermon right now!
Click on the below button to download the full sermon now [21mb]:
Click here to DOWNLOAD ALL Bro Gbile Akanni messages at once