THE POWER OF HOPE By Apostle Joshua Selman MP3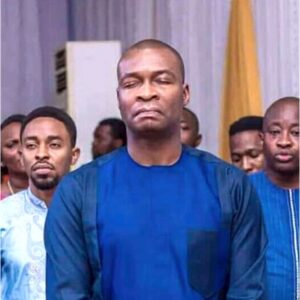 Job 7:11, Job 14:7-9
Sometimes in our lives we choke ourselves by not allowing our human to speak, hope defiled can make mind weary. There are times that you will not fear your fear again, in the midst of challenges, songs of hope will arise.
Sometimes for God to bring us to a place of victory is to expose us to our fear so that there is nothing else to fear. There are times that you have gone through much pain and suddenly the pain becomes your weapon of victory.
Would you like to know what hope is?
Its potency, significance, and how to engage it in your christian experience??
Click on the below button to download the sermon now:
SIZE: 34MB

People also found these useful
Apostle joshua selman messages, download koinonia messages, eternity network international, eni sermons
DOWNLOAD ALL Apostle Joshua Selman messages HERE