Remember Lot's wife By Bro Gbile Akanni mp3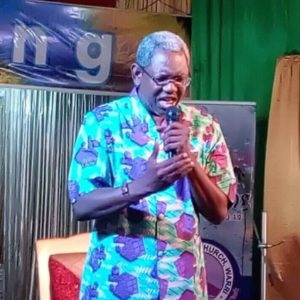 What could have been the reason for the fall of Lot's wife? Is it that she is wicked or what is the problem? We can see that when the angels came to Sodom and Gomorrah it was Lot and his wife that accommodated them.
We can also See that to the extent of a good mother she raised to virgins, what could have been the reason why she was not given a second chance before God destroyed her? This teaching is full of powerful insights that you cannot afford to miss. Download and listen to it right now!
Click on the below button to download the full sermon now [16mb]:
DOWNLOAD ALL Bro Gbile Akanni messages HERE