SEASON OF RAIN By Apostle Joshua Selman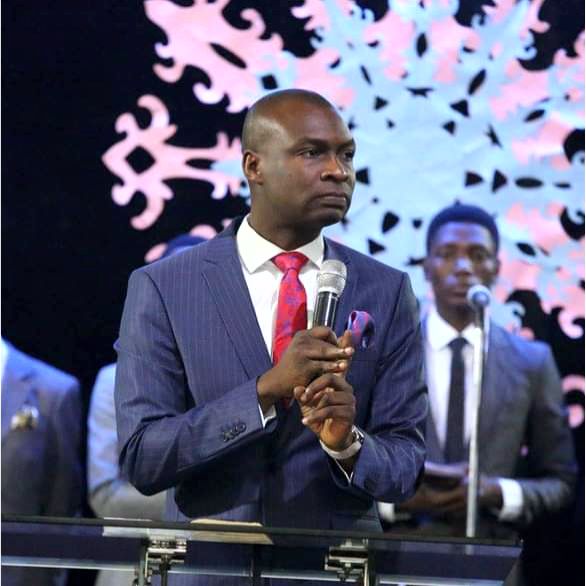 The giving of prophetic words is not just a church thing by leaders but is a communication of God's intent for a people and territory.
The Operation of the kingdom defines the scope of the way God does His things. God made constellations to guide us into times and seasons therefore the programme of God is very specific and seasonal.
You cannot afford to miss this powerful teaching.
Click on the below button to download the full sermon now:
SIZE: 30MB

People also found these useful
Apostle joshua selman messages, download koinonia messages, eternity network international, eni sermons
DOWNLOAD ALL Apostle Joshua Selman messages HERE