Teach US TO PRAY by Apostle Joshua Selman MP3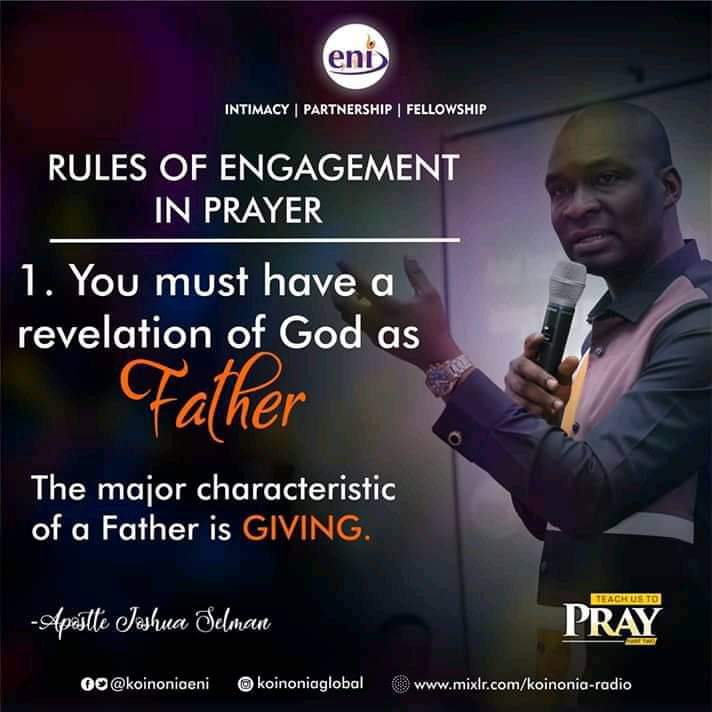 Sermon Title: Teach Us To Pray Mp3
Sermon by: Apostle Joshua Selman
Category: Prayer
File Size: Part 1 (71mb) , Part 2 (46mb), Part 3 (76mb)
Why download "Teach Us To Pray" by Apostle Joshua Selman? 
Teach Us To Pray is one of Apostle Joshua Selman 2019 messages. It was preached in September this year.
In this message, Apostle Joshua Selman explained the reasons every believer must pray and how to pray effectively and get massive results. 
The major text for the sermon were: Psalm 65:2 and Luke 11:1.
Psalm 65:2 – O thou that hearest prayer, unto thee shall all flesh come.
Luke 11:1 (KJV) And it came to pass, that, as he was praying in a certain place, when he ceased, one of his disciples said unto him, Lord, teach us to pray, as John also taught his disciples.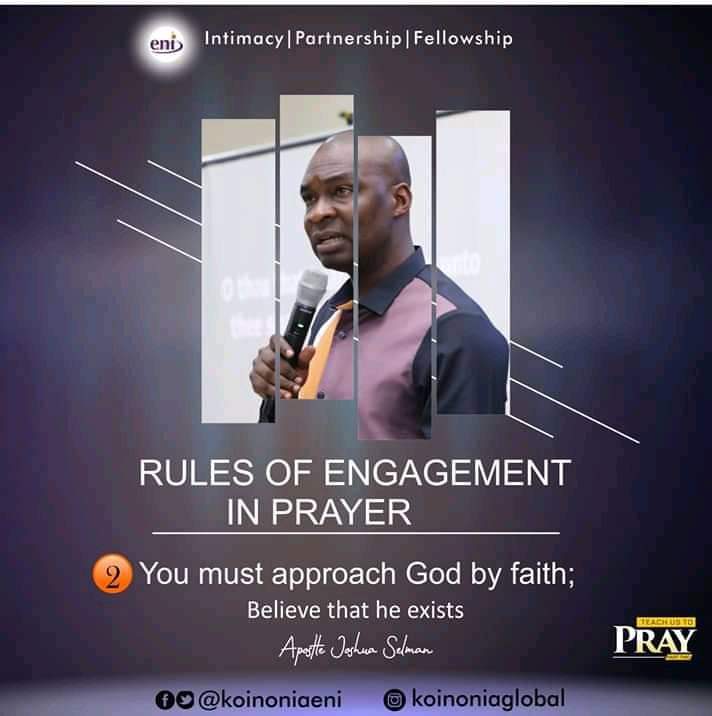 Some key points
* Prayer is one of the major assignments of every believer; whether you are a Bishop, Pastor, Deacon(ness), Evangelist, or you are without any post in the church.
* Never stop learning. Never stop being passionate about the presence of God.
* Being prayerless is lack of discernment; the faculty of spiritual perception.
* When you are prayerless, your spiritual perception will be altered and you might be unable to receive from God any longer.
* Model your life after jesus, as well as your convictions
* To receive from God at all, you must pray with a pure motive rather than praying to be seen, accredited and applauded by men.
* God has multiple channels that He communicates His mind with his people, and what you will get is usually determined by your degree of renewal.
Your prayer life can never remain the same after downloading this message.
DOWNLOAD NOW & SHARE WITH YOUR FRIENDS.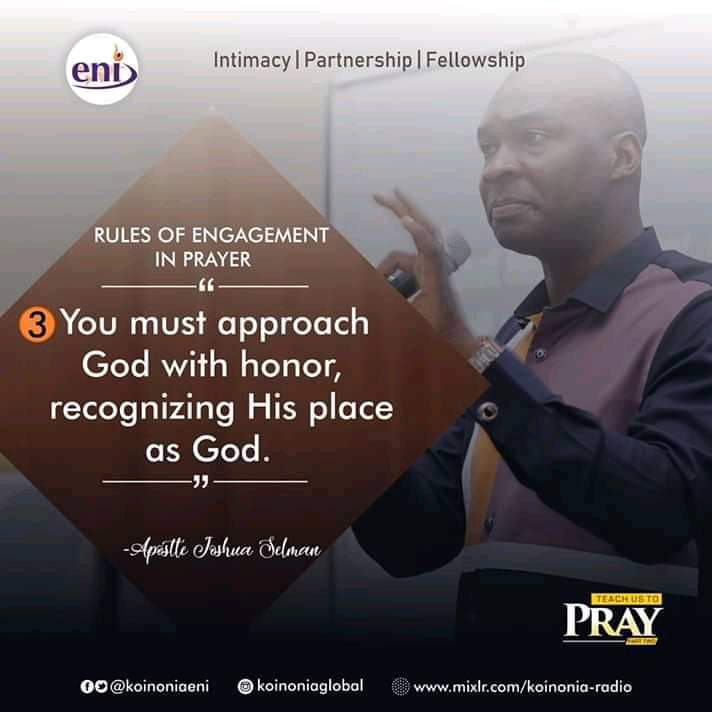 People also found these useful 
Apostle joshua selman 2019 messages, download koinonia messages 2019, Apostle Joshua Selman Messages, apostle joshua selman messages download, download apostle joshua selman audio messages, apostle joshua selman sermons.