THE CHARACTER OF GOD'S WORD by Apostle Joshua Selman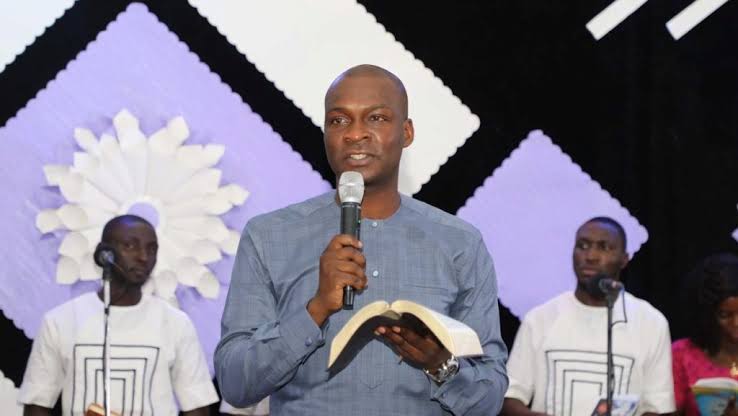 The character of God's word is a sermon we need to take into consideration in order to understand the character of his WORD towards mankind. Apostle Joshua Selman revealed the character of the word of God as follows:
The WORD of God whether SPOKEN or WRITTEN contains the life of God, The WORD of God represent his will for man and his commitment to man. The WORD of God contains instructions, prophecy, promise and principles.
Tap below to Download THE CHARACTER OF GOD'S WORD MP3 (21mb)