THE POSSIBILITIES OF PRAYER By Bro Gbile Akanni mp3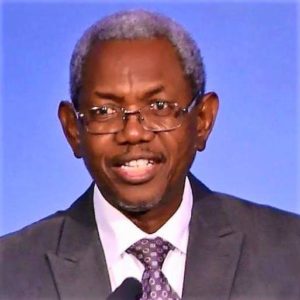 A man that is divided within himself is always struggling to impose himself on people because there is an emptiness which he feels.
You do not have because you do not ask/ not ask from the right person. We get frustrated comparing ourselves with others who have gone far ahead of us and we grumble, murmur over our situations instead of talking to God.
Some talk to their friends and relations who give wrong counsels or cannot give a solution where needed. So many people go for prayers on mountains and have not experienced their breakthroughs because they have not dr… You really need to listen to this powerful teaching!
Click on the below button to download the full sermon now [16mb]:
DOWNLOAD ALL Bro Gbile Akanni messages HERE