THE RATIONALE FOR AN EFFECTIVE MINISTERs HOME By Bro Gbile Akanni mp3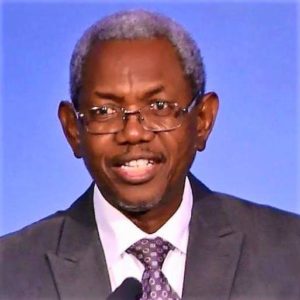 As a pastor, part of the prerequisite for you to be a minister is your marriage. When a man says he wants to become a pastor, automatically you as a wife, you are going to enlarge, because you will practice hospitality for him. Because it is a requirement that he must be given to hospitality – he must be accustomed to hospitality. Your ministry is very small until you wife has helped you to enlarge it. So any investment that you have made to your marriage, to make it robust and vibrant is never too much.
Your ministry is at stake if your children are not in subjection with all gravity. There is no ministry for you if your matrimony collapses. If your marriage is not one that can contribute to the word of God in your life, you are on the way out of the ministry. How then can you build an effective home as a minister of God? Download this teaching to find out now!
Click on the below button to download the full sermon now [16mb]:
People also found these useful
peace house, living seed, Bro Gbile Akanni, teachings, preachings, sermons
DOWNLOAD ALL Bro Gbile Akanni messages HERE