Theophilus Sunday 2022 Songs, Chants, and Live Performance MP3 Download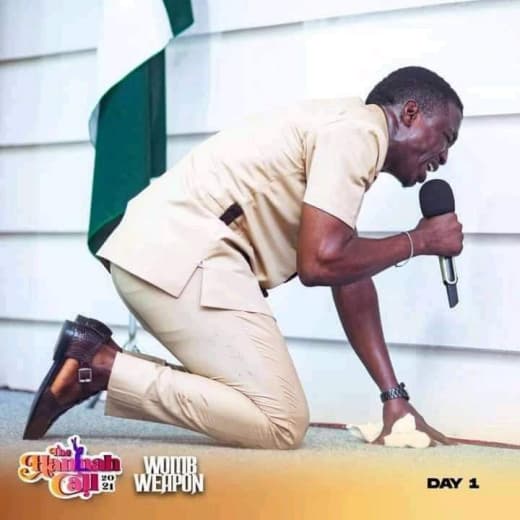 Do you want to download latest Theophilus Sunday 2022 Songs, Chants & Live Performance MP3?
Everything you need is on this page, from January to December!
Just click on any of the below titles. The download will start in less than 1 second.
January 2022 Songs
February to April 2022 Songs
May to July 2022 Songs
August 2022 Songs
September 2022 Songs 
October 2022 Songs
November 2022 Songs
December 2022 Songs 
January 2023 Songs 
Read This!!! Biography of Min. Theophilus Sunday
Minister Theophilus Sunday is the current Music Director (MD) of Peculiar Church of Glory, Anyigba under the leadership of Pst. John & Pst. Mrs. Juliet Onekele. The couple has been described as the spiritual parent of the Minister.
Minister Theophilus Sunday holds strongly that "It takes a man that is REVIVED to REVIVE another". He continue to minister in several churches and platforms, especially among the youths. The latest of such meetings was the "Wonder of Worship" organized by the Youths of the Living Faith Church, Lokongoma, Lokoja, Kogi State.