Download UNDERSTANDING PURPOSE mp3 by Dr Paul Enenche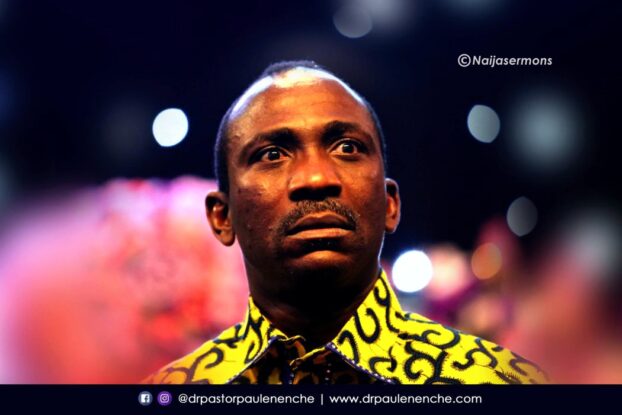 God is the God of time and purpose. He has purpose for what He does and time for what He purposes. God is deliberate/intentional/calculated/premeditated in all He does. Your creation was calculated.
God is never flippant, superficial, shallow or thoughtless in what He does. We do not serve an absent minded God. There is a purpose for your existence. He purposes His acts and acts in His purpose.
What then is Purpose, and how can you discover/maximize yours?
Listen to this sermon now to find out.
People also found these useful
paul enenche messages, teachings, sermons, preachings, dunamis international sermons,
DOWNLOAD ALL Dr Paul ENENCHE MESSAGES HERE