UNDERSTANDING YOUR DIVINE ASSIGNMENT by Dr Myles Munroe mp3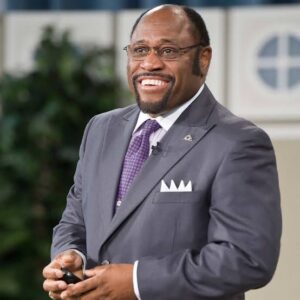 The only way to live a fulfilled life is to discover the divine assignment you were sent to carry out here on earth, on behalf of the Father.
This message will bless you beyond reasonable doubts. Download and listen to it ASAP.
Click on the below button to download the full sermon now [25mb]:
DOWNLOAD ALL Dr Myles Munroe messages HERE