WHY WE MUST PRAY by Rev Tolu Agboola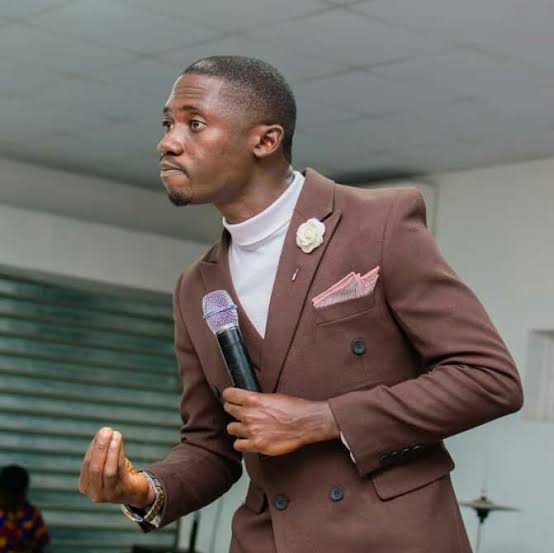 Prayer is a commandments from God, he said men always OUGHT TO PRAY and not to faint. A man is not Hopeless until he decides not to pray. You pray always without ceasing.
The vision for the future administrate strength for today. You must stay in the place of prayer to be strengthened by the holyspirit. How to Live is determined by calling upon the Lord day and night.
  Tab below to download WHY WE MUST PRAY by Rev Tolu Agboola MP3 (11mb)