A CRY FOR HIS GLORY by Dr Paul Enenche MP3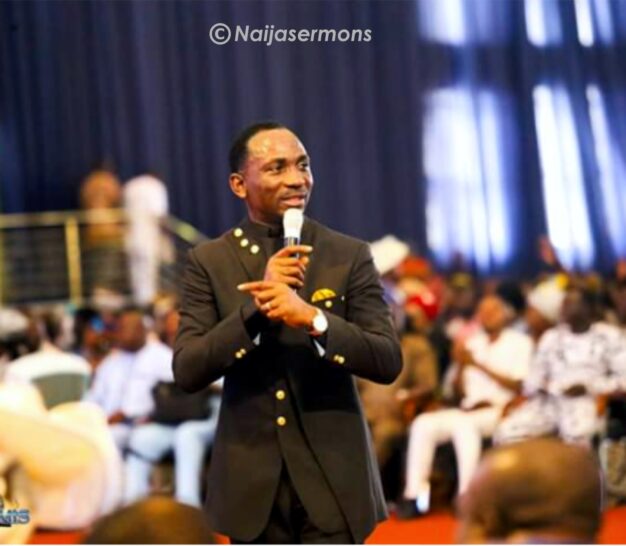 Exodus 33:18. The person crying was moses; the man who spoke to God face to face, he saw fire talk to him, the man who brought water from the rock yet he said show me your glory. So the question is what was Moses still looking for?
The more of God you know the more you realize that you don't know him. If it was any of us in our generation that saw 1/10 of what Moses saw no body will rest. If Moses can say show me your glory, if Paul could say that I may know him. So if Moses didn't know him, Paul didn't know him then it means that we are not even aware that He exist.
When I saw the cry of Moses I saw some problem in our generation. The first problem is the lack of knowledge of who God is. Moses who knew God was asking to know him. The more we know the more we realize we have not started knowing him, the more we pray the more we realize we have not started praying.
The knowledge of God is addictive, and it is t…
Click on the below button to download the full sermon now:
SIZE: 11MB

People also found these useful
Dunamis, Dr Paul Enenche messages, teachings, preachings, sermons
DOWNLOAD ALL Dr Paul Enenche messages HERE