Necessary death for Fruitfulness By Bro Gbile Akanni mp3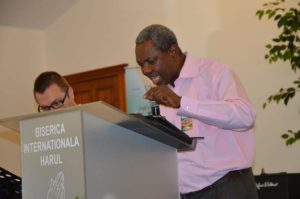 In any organisation, fruitlessness is an offense and therefore it becomes almost impossible to have an unfruitful/unproductive worker being promoted, celebrated or rewarded in the category of fruitful workers. What he gets is either a sack letter or the closest to it, a very intensive query with unapologetic harsh tone.
Inasmuch as this is related to the physical, it is spiritually relevant. For germination to take place, death is waiting and calling. You must die to the flesh, to sin to be and remain fruitful. But how can you die to the flesh??? Find out now by listening to this power-packed message. You really need to listen to this powerful teaching!
Click on the below button to download the full sermon now [26mb]:
Click here to DOWNLOAD ALL Bro Gbile Akanni messages at once