CARRIAGE OF THE SPIRIT by Apostle Mike Orokpo mp3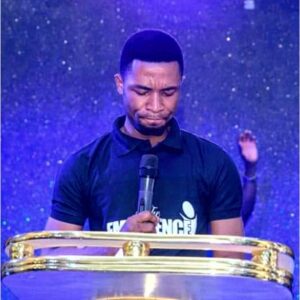 There are seven blocks that I have discovered in scripture that makes for the ability to carry the spirit of God in a very heightened intensity. We would look at one. It is very important for you to understand what is locked up in the flesh. You cannot fulfil the will of God neither can you execute any divine agenda unless the spirit comes upon you. The spirit of God is that essence of God in whom the will, the mandate and the dimensions of God are couched.
Every time a dimension is unveiled, that dimension is not just a manifestation that is born out of intelligence or creativity of the portal through which that dimension is manifested. Every time you see a dimension of God manifested through a mortal vessel, it is the spirit of God released in that flavour, so men vitally through the power of alignment become conduit pipes through which the essence of God is mirrored. What many believers don't know about the spirit realm is that th… You really need to listen to this powerful teaching!
Click on the below button to download the full sermon now [11mb]:
People also found these useful
Apostle Mike orokpo teachings, preachings, sermons
DOWNLOAD ALL Apostle Mike Orokpo messages HERE