STRENGTHENED by Apostle Joshua Selman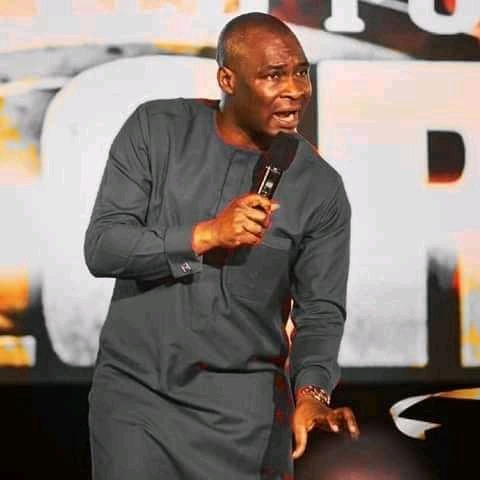 This work of Ministry, The Journey or walk with God is such that cannot be accomplished without Strength. You need to be strengthened by God in order to fulfil your days. Men that did wonders, shut the Mouth of Lions, Healed the Sick, raised the Dead and achieved so much for the Kingdom were STRENGTHGENED.
How God anointed Jesus of Nazareth with the Holy Ghost and with power: who went about doing good, and healing all that were oppressed of the devil; for God was with him. Even Jesus was strengthen before going into ministry so we must also be strengthen to go into ministry. In order not to lose value or relevance you need to listen to this sermon for light to be str…..
Tab below to Download STRENGTHENED by Apostle Joshua Selman MP3 (26mb)