DIVINE KEYS by APOSTLE JOSHUA SELMAN mp3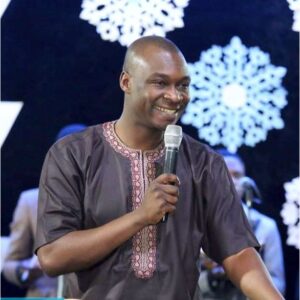 The truth of scriptures was designed to complement themselves. There is what you know that should secure what you need to know. The belief that the things we need to know to be successful is infinite is a deception. There is an exact body of truth allocated in scriptures for the victory of the saints. Dominion is our ability to comprehend these body of truths. Everything in life is built twice to last: first in the realm of the Spirit and then in the physical. Anything that does not have a foundation in the realm of the Spirit and ever appears here physically will have to disappear.
This is a spiritual law. The gateway of the Spirit realm to the body is the mind. Man is a dual being meaning that he can relate in the Spiritual and in the physical realm. Everything we require is already a reality. You see, the reason why things are not working for you is because you are gr… You really need to listen to this powerful teaching!
Click on the below button to download the full sermon now [21Nmb]:
People also found these useful
Apostle Joshua Selman teachings, preachings, sermons
DOWNLOAD ALL Apostle Joshua Selman messages HERE