Above The Storms By Apostle Joshua Selman mp3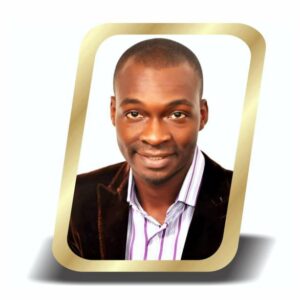 There are not many things that can discourage a christian but the few things that are there if not handled,can cause serious damage. Some of them are: An unfruitful christian life: This is when your life over time is void of certain evidences that should be testaments of your service/work for God.
There are certain goals behind why the devil is always attacking you as a christian. Some of them are: 1) To shake your confidence in God and your integrity in His word. 2) To introduce the spirit of fear. Fear is so terrible that every other spirit waits for fear to open the door. If you don't conquer fear, you can never tr… You really need to listen to this powerful teaching!
Click on the below button to download the full sermon now [36mb]:
Click here to DOWNLOAD ALL Apostle Joshua Selman messages at once