THE MYSTERY OF EXEMPTION By Apostle Joshua Seman mp3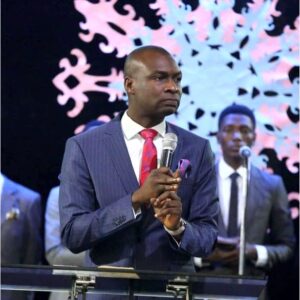 The reason why believers mock themselves in the presence of the world is because they do not understand the system of the kingdom. Exemption is the possibility that can be accessed by the saints.
The quality of being prevented from experiencing woes, pains, tragedy of the people, the quality of escape has guaranteed by God Himself. Our lives are defined by the mysteries we have access to. You will arise and shine if only you can tr…. You really need to listen to this powerful teaching!
Click here to DOWNLOAD ALL Apostle Joshua Seman messages at once