Download THE POWER OF PROCESS MP3 by Apostle Michael Orokpo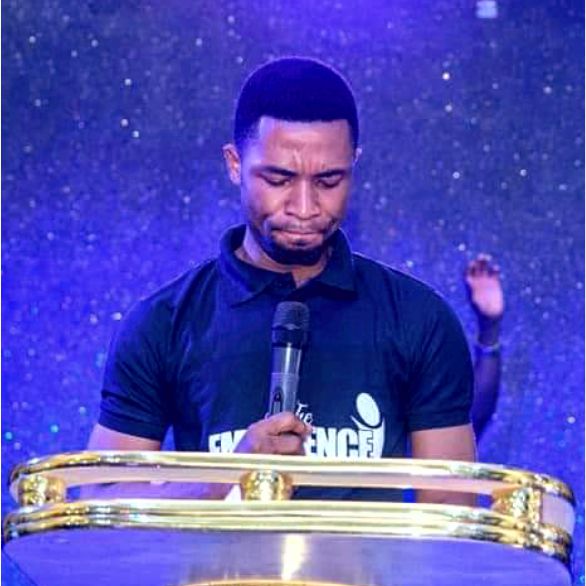 Before the interpretation of a scripture is revealed for you to get transformed, it takes an intimate and constant relationship with the Holy Spirit because transformation is the product of revelation.
Quoting and memorizing scriptures will only help the memory, it doesn't transform. When the word is released, some hear, while some others become it. They transcend from hearing to…
There's a lot to learn from this powerful message.
Click on the below button to download the teaching now:
SIZE: 21MB

People also found these useful
Apostle michael orokpo messages, teachings, preachings, sermons
DOWNLOAD ALL Apostle Michael Orokpo messages HERE