Basic Prayer Lessons-Heart Check By Apostle Arome Osayi mp3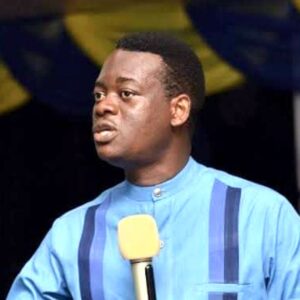 God's definition of man is the state and attitude of his heart.
If you are going to go far on a journey with God,He will first carry out a surgery on your heart. In the book of Acts, the day of pentecost was initiated in heaven then the earth joined in.
A man's definition is the thought of his heart. Prayer is an act that is established upon a foundation and this foundation is the attitude of the heart. You must know whom you are by design before you can be able to gr…. You really need to listen to this powerful teaching!
Click on the below button to download the full sermon now [31mb]:
DOWNLOAD ALL Apostle Arome Osayi messages HERE