BE LIKE HIM By Apostle Joshua Selman mp3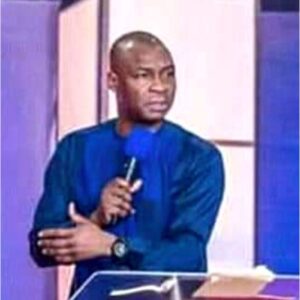 It's amazing how many believers want to press into God, we want to be more like him, we want to step into higher dimensions. But until you have a reference point, you'll not know when you've actually become what you're pursuing.
Every time you're pursuing a thing, you must have a picture, so that when you get there or get whatever you have set before you, you'll know that you've arrived.
Many Christians wants to know now the lord but a few has settled down to study his life. We have heard teachings on spiritual growth, the anointing etc. But how come we want to become like someone we don't really know? This is why many believers do not br… You really need to listen to this powerful teaching!
Click on the below button to download the full sermon now [21mb]:
Click here to DOWNLOAD ALL Apostle Joshua Selman messages at once