GRACE UNTO GOOD WORK By Apostle Michael Orokpo mp3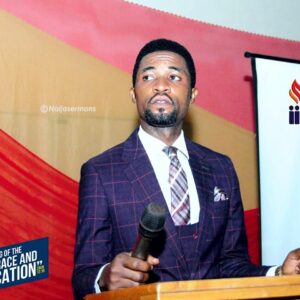 In Genesis 1, God created the heaven and the earth. He did not create the two without a purpose; man was included in the equation. Work means intercessory function, the priesthood work in to keep everything on earth in fellowship with heaven.
When man fell it became impossible to dress and keep the garden, the only thing that will make it possible for the man to dress and keep is grace. Grace is not first of all require to address the matter of sin, grace was introduced to bring the man to a place where he can d… You really need to listen to this powerful teaching!
Click on the below button to download the full sermon now [19mb]:
DOWNLOAD ALL Apostle Michael Orokpo messages HERE