Hosting the power of God By Apostle Joshua Selman mp3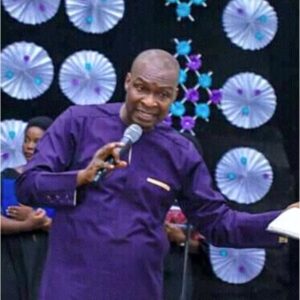 When you encounter the power of God you will know and everybody around you will know. There is no gift of fasting, it's not a spiritual gift, it's a discipline that you must practice based on understanding. In every generation, there always seems to be men and women who carry very very superior levels of spiritual power, here and there. You will have wonderful, honest and sincere believers and preachers, but it seems that out of the crowd, God will pick one, two or three persons, and all through the lifetime of that generation, they will be mightily anointed.
We read of many of these people in the Bible and in modern history, we call them the generals of faith, there are all kinds of experiences that we have, and we talk about these men and women, and it looks like something happened along the line and we completely lost touch with genuine spiritual power, and we replaced genuine power with a lot of noise. But then, What is the reason why these people were able to do exploits for God in this kingdom? Download this powerful teaching now to find out!
Click on the below button to download the full sermon now [26mb]:
Click here to DOWNLOAD ALL Apostle Joshua Selman messages at once